The Best Online POS and Cashier App
Now you can have an Online POS & Cashier Application business with your own brand, you can use it for your own business or rent it out to other companies....
"Application For All Business
and Entrepreneurs Who Want To Go Ahead!"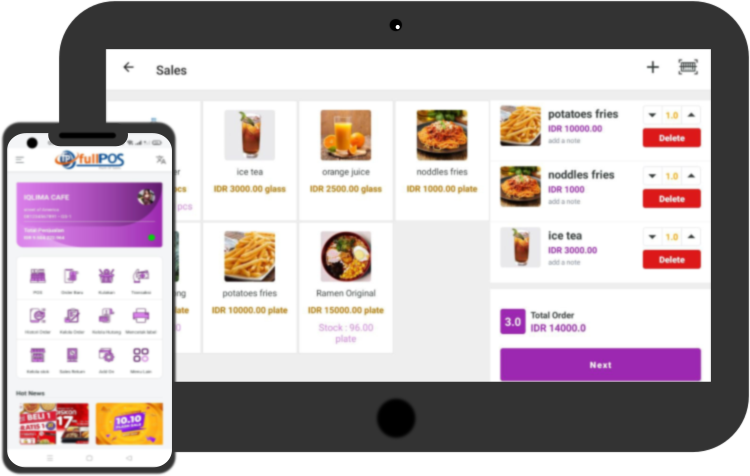 POS Application Development Specialist
iTDev88 is a POS and Cashier Application Provider since 2000. Now you can have a Complete Cashier Application business at a low cost. You can use it for your own company or you can rent it out to other companies on a monthly basis.
24 Hours Service
System Security
Full feature
Affordable price
Clients from all over the world
Modern and Sophisticated System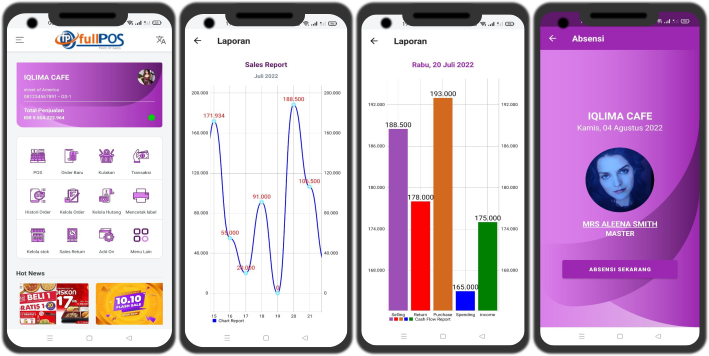 Manage Your Business Easier
Forget manually checking your company reports every day, Forget about Viewing and checking Sales reports after your shop is closed, With the POS Application and Online cashier, you will be able to access various types of your sales reports, be it daily sales, weekly sales, monthly sales , annual sales in RealTime and anywhere
With the most complete features, you will have a fully automatic and sophisticated machine.
More details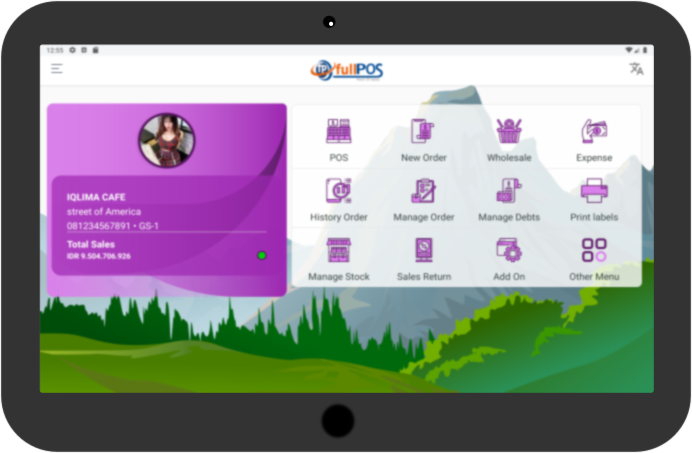 Create Your POS Easily
Just a few steps and you can have a POS App with your own name and logo, even without programming knowledge.
App Name
Specify your POS Application Name and Logo.
Register
It takes less than 5 Minutes to register.
Transaction
Please Transfer Setup Fee and Wait for the Building Process
Your POS is ready
Start Using Your App to the fullest.
Frequently Asked Questions
1.

What will I get?

POS and online cashier application with your name and icon (in the form of APK and abb for you to upload on playstore), Userpanel, backend, online shop, Web order screen, Restaurant Web order and many more.
2.

Is there a development fee?

By paying a very low monthly maintenance fee, you will always get Free Feature Updates. With this system, you don't need to look for programmers who will eat a fairly high salary
3.

Does this App work properly?

You can try the demo of this application before you make a purchase, if there are additional features or features that are not yet available, please contact us for the customization process at no cost.